Hay Products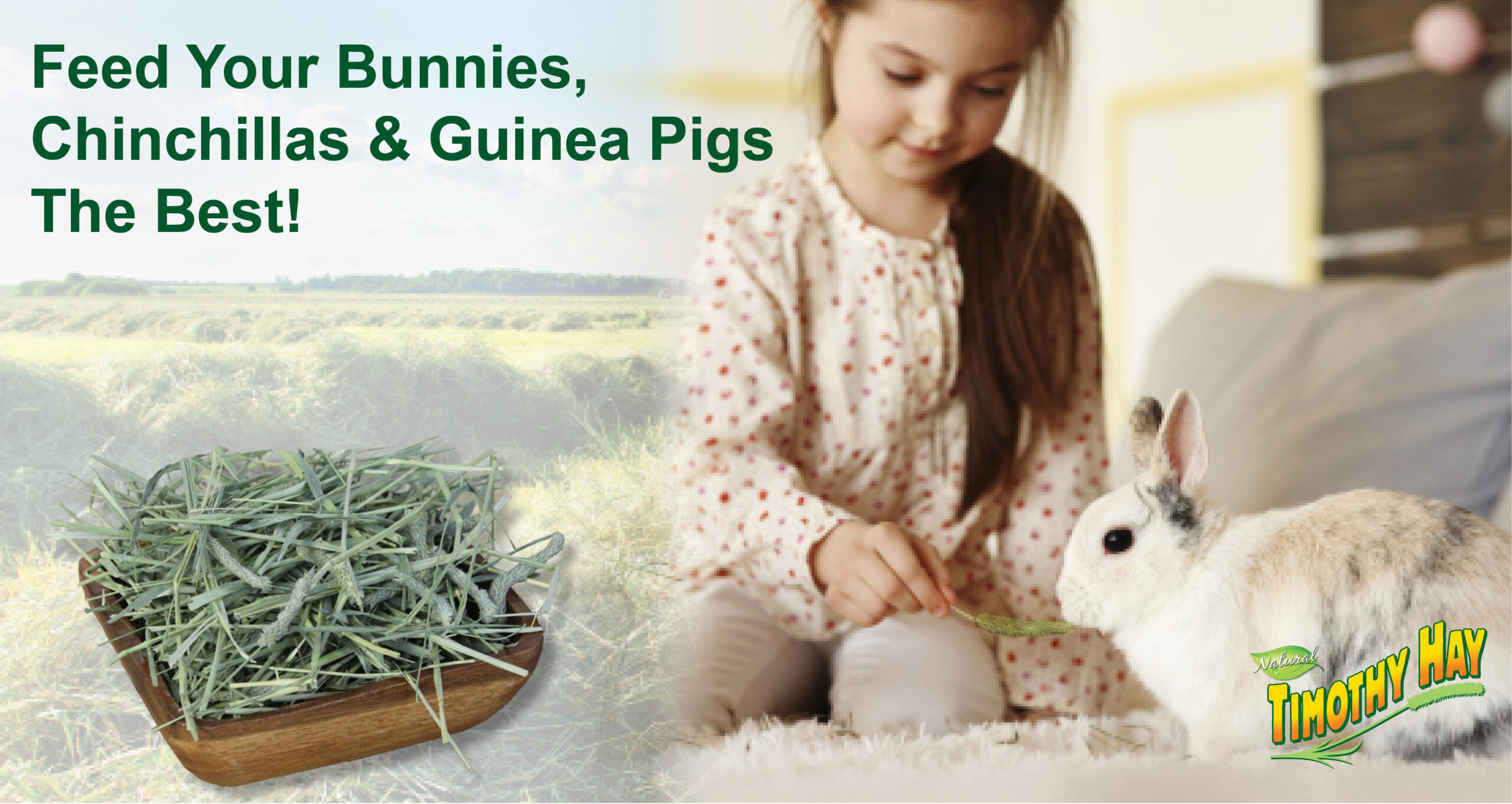 Our select hay is 100% USA grown and harvested at the peak of maturity.  It is sourced from the U.S. Northwest, the provider of the world's highest quality hay. For optimum freshness, this premium hay is harvested from weed-free fields, wafer cut, and cured. It's compressed into large bales to maintain color and freshness and stored indoors until packaged into our 24, 48 and 96 oz. sizes.
•Wafer cut hay makes feeding time easy with less mess
• High-fiber hay supports digestive system function & dental health
• Field fresh sweet aromatic soft hay with a balance of taste and texture pets prefer
• All-natural, nutritious, select ,Western Timothy Hay with no artificial flavors, colors, or preservatives
• From field to indoor storage for maximum freshness and care
• Scientifically tested, thoroughly inspected, and carefully hand packed for optimum quality and freshness
Timothy Hay is an exceptional long strand fiber and roughage source for small animals. It can be fed free choice, and should consist of two thirds of the daily diet of rabbits, guinea pigs and chinchillas.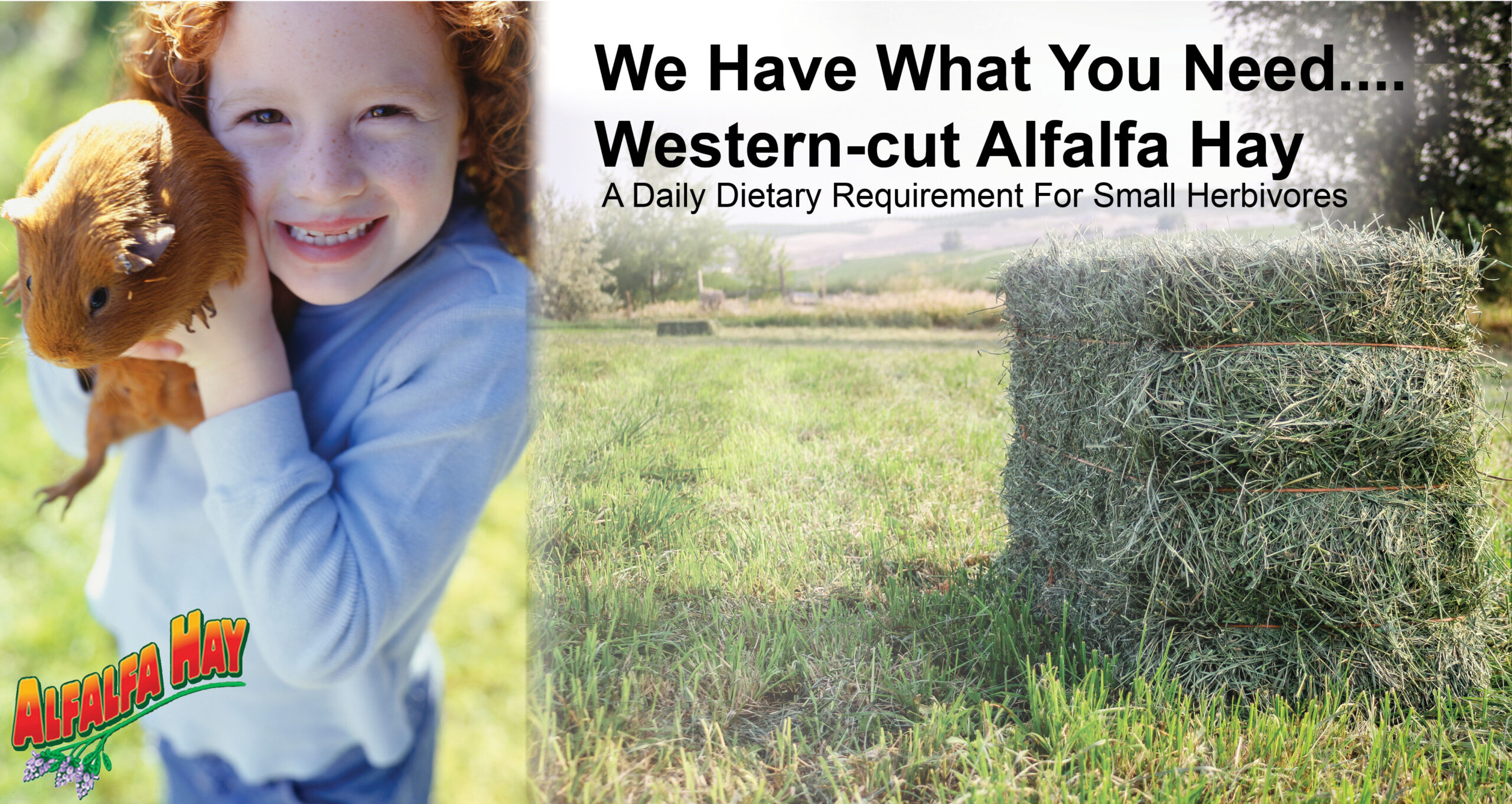 In addition to our Timothy Hay, we have Western-cut Alfalfa Hay  which is a daily dietary requirement for small herbivores. Brown's Alfalfa hay is a highly digestible fiber source that your small animal will love! And it's rich in protein and calcium to help maintain a proper gastrointestinal balance.
• Filler-Free & Pesticide-Free
• Easier, Cleaner & More Economical than Using Loose Hay
• Rich In Protein & Calcium
• Convenient & Easy-To-Feed
• High Digestibility is Vital for Small Herbivores
We offer hay and alfalfa in a variety of products to fit all of your pets hay needs.