Private Label Program
For many years, Brown's® has been producing hundreds of unique private label companion pet food and wild bird products for various customers in the pet specialty and grocery markets.
Let us develop a profitable program for your company or show you how we can improve your existing line. We offer superior premium ingredients from the U.S. and around the world, the highest quality packaging with attractive graphics, increased production capacity with state-of-the art technology, exceptional quality control, and a customer service experience that is second to none.
*Note - Private Label Minimum Order Quantity - 20,000 lbs. Per Item



Premium Ingredients
From locally farmed seeds and grains, to exotic fruits, nuts, spices, herbs and wholesome veggies sourced from around the world, we select only the finest ingredients to produce the healthiest and most nutritious foods for your companion pets and wild birds.
Click here to learn more about the ingredients used in our foods.


---
High Quality Packaging
Packaging is as important as the food it contains. We use several package types depending on a variety of factors such as product weight, placement, contents, price point, and storage conditions. Each package has its own unique benefits, and we're certain to maximize sales and prolong freshness by choosing the best package for each product.

Let us design high-impact graphics that are sure to sell your product, or provide your own to match an existing line. Either way, we take care of printing and ordering, ensuring the highest quality color, registration, resolution, and most importantly... maintaining inventory to keep product on the shelves.
Gas-flushed and heat-sealed, our barrier
bags have a guaranteed shelf life of 3 years!
This means less product goes to waste.

Resealable zipper bags allow product to remain fresh for a long time after initial use. Customers appreciate the benefits of this added feature.

5-sided bags create a strong presence on the shelf, providing more space for eye-catching graphics and unique product details.
---
Large Production Capacity
With the implementation of two new fully automated production lines in 2015, Brown's® is leading the way in companion pet and wild bird food manufacturing technology. We have a very large production capacity, regularly exceeding the constant demands of our private label customers while producing hundreds of our own branded products at the same time. Our expert production staff and logistics team ensures orders are filled accurately and on-time.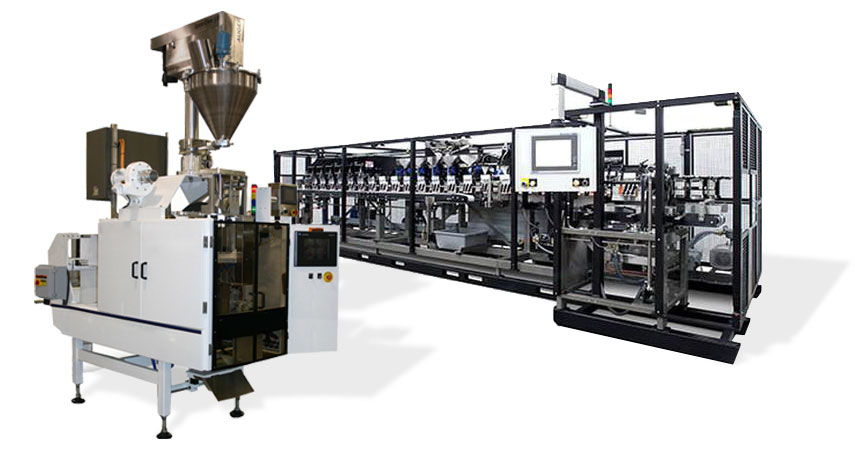 ---
Exceptional Quality Control
HACCP
The International HACCP Alliance was developed on March 25, 1994, to provide a uniform program to assure safer meat and poultry products. It is housed within the Department of Animal Science at Texas A&M University.
Learn About the International HACCP Alliance
GMP
The Center for Food Safety and Applied Nutrition formed a Food Current Good Manufacturing Practice (CGMP) Modernization Working Group. The objective of the group was to examine the general food CGMP regulation in 21 CFR Part 110 (hereinafter CGMP regulation) and determine whether the regulation was in need of modernization. Also, the group was specifically tasked to focus on risk-based preventive controls, i.e. those that would have the greatest impact on assuring food safety.
Learn About GMP
Promotional, Headquarter & Retail Support
Monthly promotions recommended to maximize sales


Advertising promotions for key items


Pallet & bin programs on key items to support promotions


Category expertise with Brown's® experienced staff


Plan-o-gram & retail support