Brown's
>
Brown's Newsletter Registration
Brown's Newsletter Registration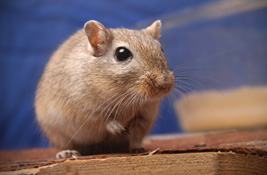 Did You Know?
Gerbils
Gerbils come from hot, dry desert climates and like to burrow underground for shelter. Make sure to provide enough litter for them to dig.
We're Social
Join our Newsletter
Sign up today and get the latest news and exclusive offers from Brown's®.
JOIN NOW
1-800-334-8816
P.O Box 2116, 205 Woodrow Avenue
Sinking Spring, PA 19608
petinfo@fmbrown.com
© 2020 F.M. Brown's Sons, Inc.