Certifications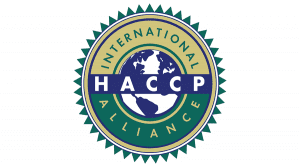 HACCP
The International HACCP Alliance was developed on March 25, 1994, to provide a uniform program to assure safer meat and poultry products. It is housed within the Department of Animal Science at Texas A&M University.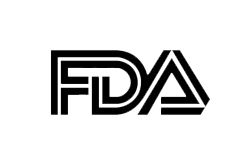 GMP
The Center for Food Safety and Applied Nutrition formed a Food Current Good Manufacturing Practice (CGMP) Modernization Working Group. The objective of the group was to examine the general food CGMP regulation in 21 CFR Part 110 (hereinafter CGMP regulation) and determine whether the regulation was in need of modernization. Also, the group was specifically tasked to focus on risk-based preventive controls, i.e. those that would have the greatest impact on assuring food safety.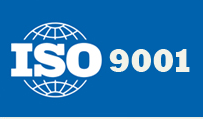 ISO 9001
The ISO 9000 family of quality management systems standards is designed to help organizations ensure that they meet the needs of customers and other stakeholders while meeting statutory and regulatory requirements related to a product. ISO 9000 deals with the fundamentals of quality management systems, including the eight management principles upon which the family of standards is based. ISO 9001 is based on a number of quality management principles including a strong customer focus, the motivation and implication of top management, the process approach and continual improvement.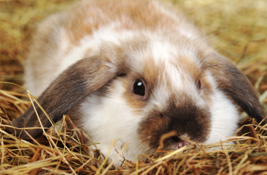 Did You Know?
Rabbits
The average life span of well-cared-for indoor rabbit is 7 to 10 years.
We're Social
Join our Newsletter
Sign up today and get the latest news and exclusive offers from Brown's®.
JOIN NOW
1-800-334-8816
P.O Box 2116, 205 Woodrow Avenue
Sinking Spring, PA 19608
petinfo@fmbrown.com
© 2020 F.M. Brown's Sons, Inc.