Brown's
>
Brown's® Partners with Menards®!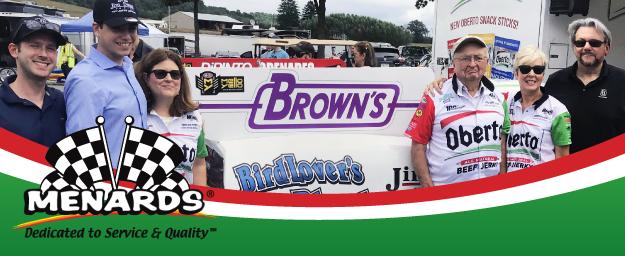 In partnership with Menards®, Brown's® was given the opportunity to be a sponsor of the Jim Dunn Racing NHRA Nitro Funny Car and promote our Bird Lover's Blend® products which are now available at Menards® stores.
We had the honor to join the Jim Dunn Racing team at Maple Grove Raceway in Mohnton, PA on September 15, 2018. In attendance from Brown's® were Harvey Brown who started the Sinking Spring division of F.M. Brown's®, President Marianne Brown Egolf, Sr. VP of Sales and Marketing Sue Brown, VP of Sales and Marketing Cecil Campbell, National Account Manager Austin Egolf, and several of our family members.
Look for our Brown's® logo at additional races including: the NHRA Midwest Nationals in St. Louis, MO on September 28 – 30, NHRA Fall Nationals in Dallas, TX on October 11 – 14, NHRA Toyota Nationals in Las Vegas, NV on October 25 – 28 and the Auto Club NHRA Finals in Pomona, CA on November 8 – 11. If you see our logo at any of the races, please send pictures to us so that we can post them on our website.
We all had a blast at the race and thank Jim Dunn Racing for allowing us to be a part of their team for the day. We are looking forward to a great partnership between Menards® and Brown's®, both privately held corporations.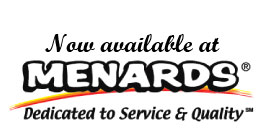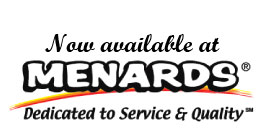 Bird Lover's Blend®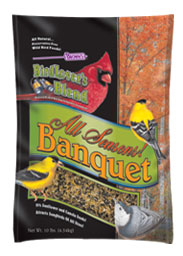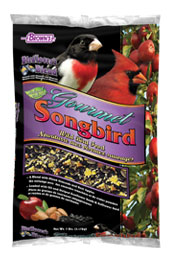 Posted in: News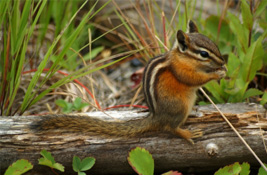 Did You Know?
Chipmunks
Chipmunks have cheek pouches, which help them carry food. Many chipmunk species hoard food such as nuts, berries, eggs and grains for the winter.